We are always curious about the wealthiest people in the world and how they are living their lives. They can't blame us because it's exciting to know about their houses, their bank balances, and the number of cars that they own. Back then, only the men are considered as the richest in the world, but women are now getting their own fortunes through their hard work.
I am sharing with you the top richest women in the world and whether they got their fortune through hard work or from family inheritance. Keep reading and be amazed by these richest women below.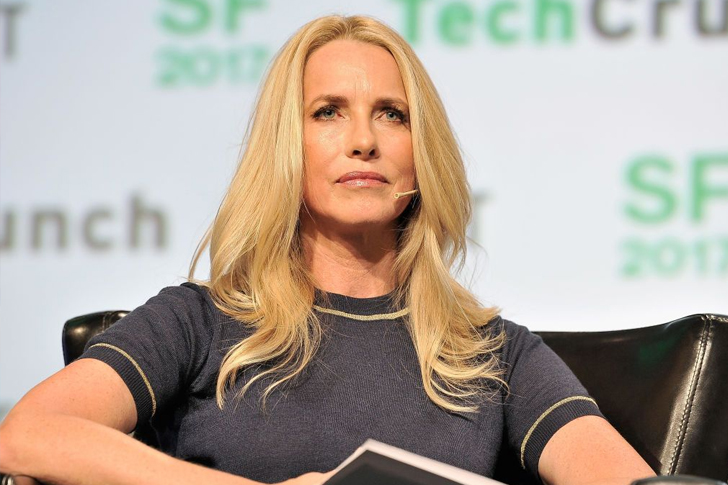 Laurene Powell Jobs – Net Worth of $19.7 Billion
Laurene Powell Jobs is the wife of the late and former Apple CEO Steve Jobs. She met Steve when she was studying an MBA degree at Stanford and during his lecture in the year 1989. She had a good conversation with him and the next thing they knew, they are already having dinner. Eventually, the two decided to get married Yosemite National Park. While Steve was busy with Apple, she co-founded Terravera. In 2011, he died, and she became one of the richest women in the world. At his death, he owned a stake of 7% in The Walt Disney Company, which is worth over $11 billion. Currently, Laurene is involved with many causes, including humanitarian projects that are related to education. Also, she is now set to become one of the stake owners of the Washing Wizards, an NBA team.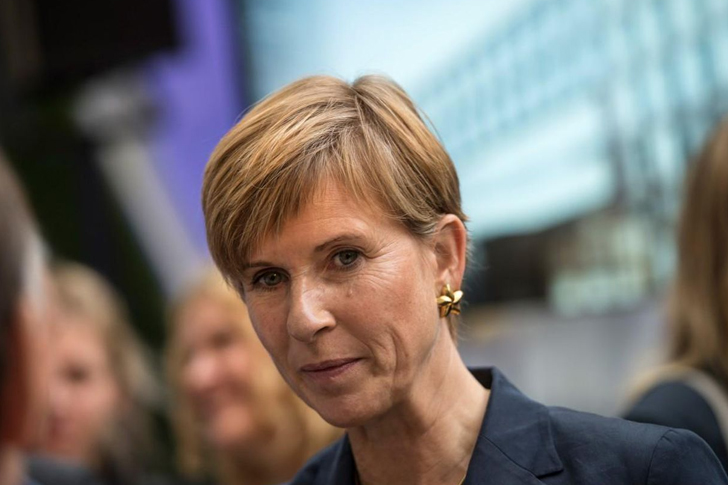 Susanne Klatten – Net Worth of $25.1 Billion
Susanne Klatten is known as the 38th richest person in the entire world and in Germany. When her parents died, she inherited most of her wealth from them. She also got a total of 50.1% from the stake of her father in Altana, which is a chemical and pharmaceutical company. Using the money that she inherited, she bought stakes and invested in different companies including BMW, wherein she now owns 50% of it. Currently, she is the only owner of Altana and is one of the most successful women in the world.
Maria Franca Fissolo – Net Worth $25.2 Billion
Maria Franca Fissolo is the third on our list. She earned billions from her family's chocolate company. She is the wife of the late Michele Ferrero, and as you guessed it, the owner of Ferrero Rocher, Kinder Chocolates, Nutella, and more. She may be rich, but she experienced emotional issues when her husband and son died. Currently, she now lives in Monaco together with her other son, Giovanni who is the CEO of Ferrero SpA.
Jacqueline Mars – Net Worth $28 Billion
Jacqueline Mars is the heiress of Mars, Inc. Company and is the 22nd richest person in the entire world. Mars, Inc. is the company that helped satisfy children and adults for years. They are the makers of Orbit chewing gum, Snickers, Mars bars, and M&Ms. At 79, she now lives in The Plains, Virginia where her father purchased land to build a farm and consider it as the family's vacation home. Unfortunately, they decided to sell the farm for an undisclosed reason.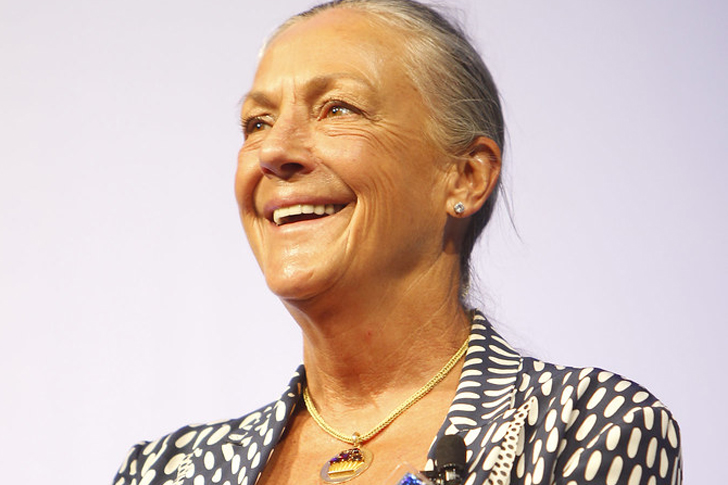 Alice Walton – Net Worth $46.7 Billion
Alice Walton is the daughter of the late Sam Walton. She had a very successful career of her own, besides owning a Walmart share of $11 billion. Alice also has her own company named Llama Company and took different types of projects, from founding an Art Museum to building the Arkansas Regional Airport. With the huge money that she has, she decided to purchase a $500 plethora of art and created a museum just for it.
Conclusion
With this changing world, the role of women in today's society is slowly improving, which gives them a lot of opportunities that were once denied. Just look at how successful these women above are with their massive net worth. It's not going to be surprising at all if a lot of women start getting their own place in the top richest people in the world list.
Photo Sources: Truthout, Flickr, Forbes
Based on Materials from Finance Nancy