Putting up a business without enough capital can be daunting. This is why some people tend to lose hope and think that their dream of having a business will remain a dream. But what most people don't know is that starting a business from scratch and eventually becoming successful in the end can be an enormous achievement for you.
To help you get inspired, I've rounded up the bootstrapped businesses from the most popular companies today. These are real-life stories that will motivate you.
1. Tableau Software
Tableau Software's co-founders did everything that they can just to cut down on their expenses. All of them decided to invest thousands of dollars for this business, so they had to reduce their costs, avoid getting their salaries, and downsizing their homes. Fortunately, every sacrifice that they had paid off when they got the needed funding for the business.

2. Estately
Douglas Cole and Galen Ward are the Estately founders. During the initial years, they also did everything that they could to save money. Douglas decided to dropped out from his grad course, while Glen left his job. Starting a business on a tight budget is very challenging, but they eventually learned the tricks on surviving without having a lot of money. Using Cole's basement, the two worked on Estately using free tools online. Their first intern worked for free as a developer. Fortunately, their hard work paid off because, after their launch, they made a lot of yields. Today, the initial year of their frugality is now adopted as Estately's work culture.
3. Furniture Factory Outlet Guide
When Kimberly Causey couldn't even afford the cost of printing for books, she decided to create designer plastic bound books. They were worth $100,000 and sent them through direct mail. Her goal was to print "Furniture Factory Outlet Guide." She then came up with another plan — she used her home printer and purchased a total of $200 printed covers to make the book herself. After the books were done, she lived for a year in an RV to distribute them in different bookstores. Fortunately, her story and her book got featured, which helped drive the sales up.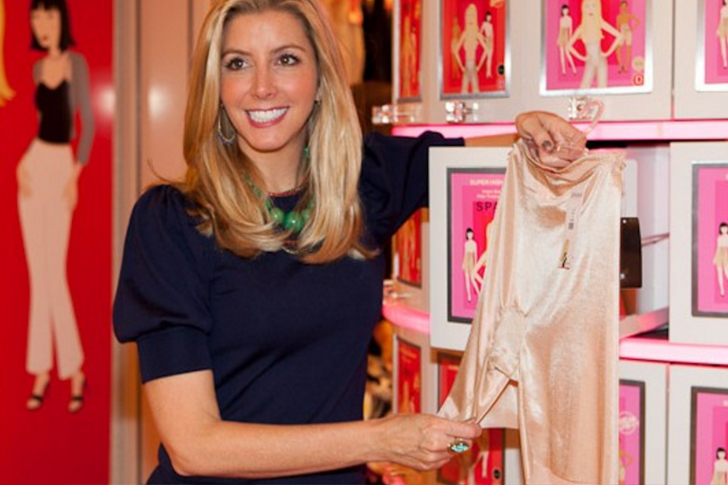 4. Spanx
Spanx, a self-funded business was founded by Sara Blakely. She is the sole owner of her own business and is now a billionaire. Everything didn't come easy for her. In fact, her hard work became an inspiration to a lot of people. At the beginning of her career, everything she did seemed to fail. She became a Disney performer, tried studying law, and even became a stand-up comedian but failed in all three.
But, during her sales job in Danke, she came up with a great idea. While she was working, she was required to wear a pantyhose which made her uncomfortable due to the humid weather in Florida. So she decided to cut off the pantyhose's feet and started wearing them under her slacks. It kept rolling up, but she already knew that she was already on to something.
So using her personal savings of $5,000, she bravely started her own business. Just after a year, her business already made $4 million. Up to this day, it is still self-funded
5. Under Armour
Under Armour's founders started their business in the garage. Kevin Plank, 23 at that time, wanted to start a business that caters to high-quality sports garments. So he decided to work in the basement of his grandmother. He began selling prototypes while traveling in his car around the east coast. One year after, he already made a total of $17,000 from his sales and started funding his business Under Armour.

Conclusion
Whether you are planning to put up a business or co-found a business plan with a friend, you need to make sure that you're ready to face challenges and hardships. You also need to believe in your service or product for everything to work the way you want them to be. There may be some sacrifices along the way, but they will surely be worth it. Nothing comes easy, but if you are determined to have a business and make it successful, you will surely succeed.
Photo Sources: Forbes, Flickr, CNN
Based on Materials from Finance Nancy