Living in a big city can be exciting, but it can also be expensive. The reason behind this is because of the high cost of living that it requires. You will also have to take public transportation often, to and from work.
Fortunately, there are ways on how you can still save money effectively even if you're living in a big city. Majority of the people who move to the big city are conscious about the cost of almost everything. But as I've said, there are effective ways on how you can still save money while also enjoying the city and living your life.
So I've rounded up the effective ways to save money once you moved to the big city.
Ways To Save Money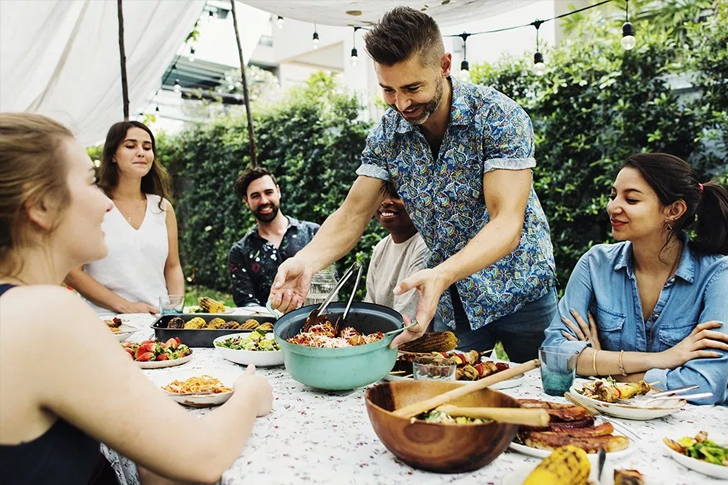 Housewarming Party
Yes, a housewarming party means you need to spend on a few boxes of pizza, salsa, and chips. But the money that you're going to spend on housewarming party will surely make up for the gifts that you'll be receiving. Typically, the housewarming gifts may include vases, wine racks, alcohol, and other decorative things that you will be able to use.
Now, if everything goes as planned, then that means that you no longer have to purchase anything for the next few months. Once you have adjusted, you can throw a dinner party every two weeks and ask your guests to bring different meals. All the leftovers will surely be yours at the end of the party.
Get A Side Gig
If you are experiencing financial problems, like falling behind on your rent or your bills, getting a side gig is ideal, as this will help you get additional income without committing for an extended period. Your side gig can be anything from your interests and hobbies. You can try writing, graphic designing, or photography. Nothing is wrong if you are going to apply and pick shifts at a local coffee shop or boutique near your place. Just make sure that they are going to provide you with flexible hours.
Tip: People are always willing to help a friend or a neighbor, so let them know that you're looking for an extra income. They might hire you as a dog walker and a babysitter.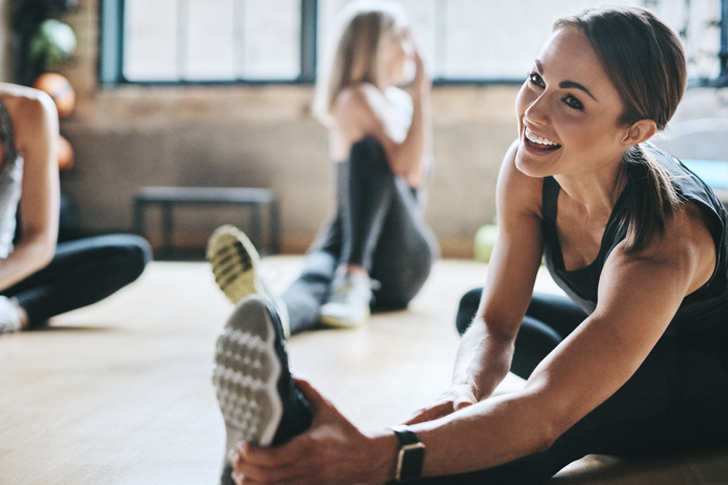 Check Your Fitness And Beauty Routine
When you're trying to cut down on expenses, your fitness and beauty routine can both suffer. But this doesn't mean that you have to remove them from your life. The best thing that you can do is to make it a habit to at least treat yourself to a nail and hair salon once a month instead of twice or thrice. For your fitness, it would be better to grab discounts and promotions that are available for first-time customers.
Tip: Once you settle on a gym or salon that you like, ask them if they are offering discounts if you refer a friend. There are some establishments that are offering 20% off when you refer a friend.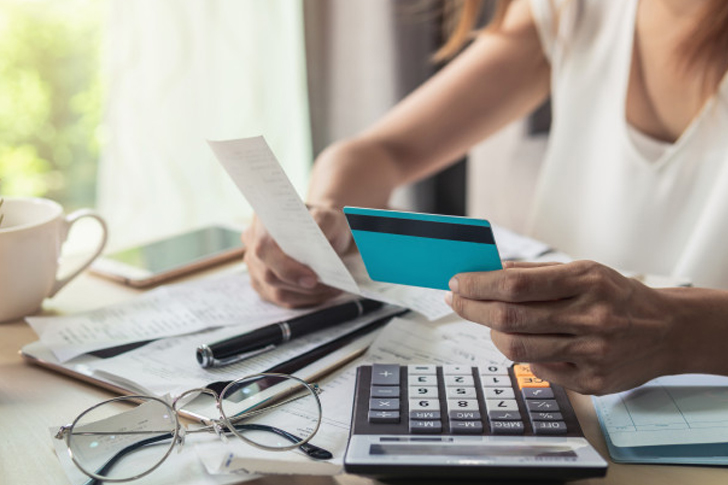 Check Your Expenses
Another way that you can save money is by checking your expenses. Track them so you would know which ones that are nonessentials. Having a list of where your money is going will help you figure out which ones to remove on your expenses. Sometimes, your routine is also costing you money. For instance, before going to work, you usually drop by a coffee shop instead of just making own coffee. So cross this out and start making your coffee at home to help you save money.
Tip: If you don't like writing on a piece of a notebook, then downloading an app that can help you organize your expenses will help. There are now a lot of apps that can help people track expenses and even help them with how much they are saving per month from their incomes. So find those apps and download them on your phone.
Attend Networking Events
Whether you're on a job hunt or not, attending networking events will help you get new connections. Plus, attending to these networking events offer free drinks and food, which means that you will go home not just with new contacts, but with a full stomach.
Tip: There are networking events in every city, and all you have to do is to do some research. You can check the community's site or even the Facebook page so you can check about the current events that the city has.
Conclusion
These are all effective ways to save money once you move to a big city. Don't let your fear of budgeting stop you from moving to that city and live your dream, and there are always ways on how you can save money, just like the tips that I mentioned above. Follow them, and you will surely be able to save even if you are in the big city.
Photo Sources: Coin Desk, Moving.Com, Flickr, Zolo
Based on Materials from Her Money