Nowadays, inspiring your kids to value money is essential. The reason behind this is because there is a growing number of graduating students who are in debt. It can be very disappointing to know that your child is already in debt at a very young age.
Back then, not every parent is convinced that inspiring your kids to value money is ideal until they become teenagers. Some parents prefer talking about money between them.
But after the Great Recession, parents decided to teach their kids how to value money. Kids need to know and understand the value of money at a young age. Remember that it will never be too early for your kids to begin learning everything about finances.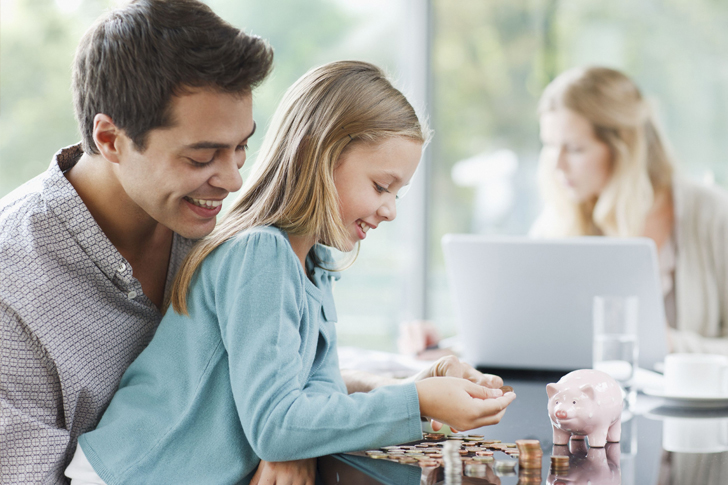 Kids And Their Personal Finances
There was an article about an eight-year-old who started earning millions through Facebook. Evan starred in the EvanTubeHD, which all started as a hobby between him and his father. His father, Jared, run a video and photography coverage when they decided to create Angry Birds clay models with special effects.
It became a hit that their viewers started requesting that they should begin reviewing video games and toys. Soon enough, their channel reached over 272 million viewers from different parts of the world. Currently, Evan's entire family, including his mom and little sister, are included in the project that he and his dad started.
The earnings that they got from all of the channels' advertisements went straight to their children's investment and savings account. They make sure that Evan and his little sister know that their money is saved for their future. His parents made sure that Evan is aware of everything that they are earning and where the money is now.
Evan and his little sister's future are secured because of what his parents are doing. They both don't have to be in debt during their college years because they already have a college fund to help them get through their chosen degrees. Also, both kids can use some of the money as capital so that they can put up a business when they are ready.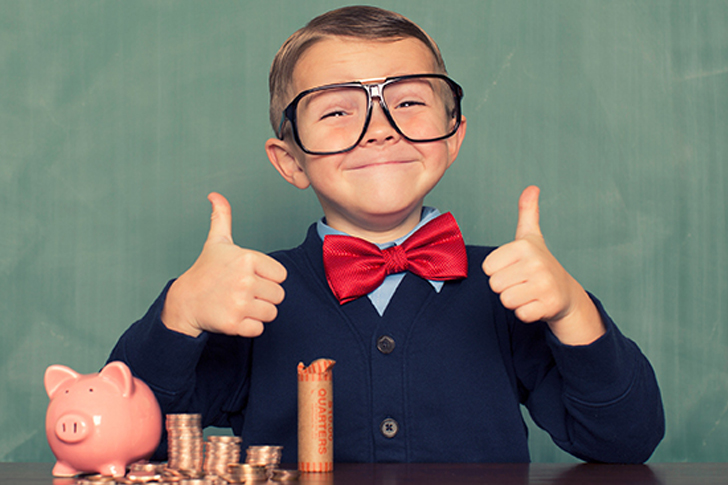 Teaching Kids With Managing Their Money
Some parents think that teaching their kids how to manage their money means they need to turn them into online superstars. What you need to do is to ensure that your kids know the basic money management concepts including earning, spending, and saving. Majority of parents today focus on saving, but the other two concepts are also important.
Based on Investopedia, it is essential to teach your kids personal finances, but also include the other basic concepts, which are earning and spending. Your kids need to know where the money comes from, for them to understand why it is essential to save and spend the money in the right way. The reason behind this is because they won't be able to understand the money's value. Besides, the funds will become valuable because you worked hard for it. So always teach your kids the importance of managing their money in the right way.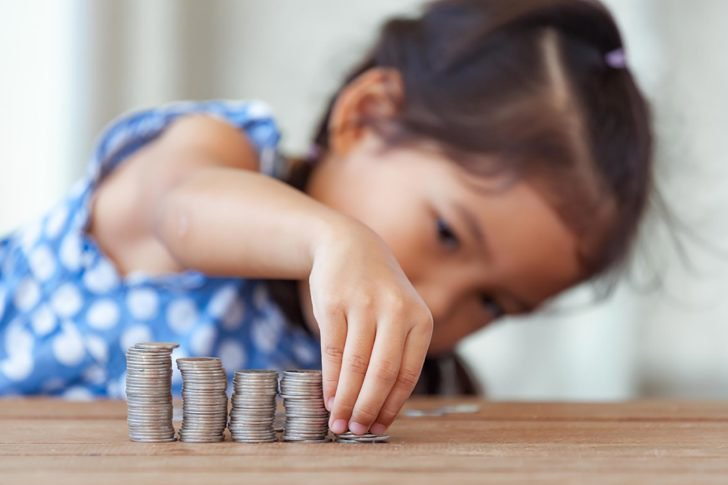 Financial Literacy Tips You Should Teach Your Kids
Parents think that teaching kids about personal finances are challenging, but the truth is it will depend on the implementation and on how you're going to apply the concepts in their daily lives. The best thing that you can do is to apply them daily.
Remember that each kid is different, and there is no specific formula in teaching them about money. It would be better as a parent to understand your kid's mental capabilities, so you know what type of lessons you need to apply.
I've rounded up some tips on how you can help inspire your kids to value money that I found online. These tips will help you start teaching your kids at the comfort of your home during your free time. Here are some of the useful suggestions that will help you teach them all year long.
During the Summer Season
If your kids are older, it would be best to start encouraging them to get summer jobs. This will help them save funds when they go to college. You can start talking to them about how student loans work and how both of you can avoid it. Now, for kids who are smaller, you can suggest doing staycations, instead of traveling as this will help save money. You can suggest sleepovers or camping in your backyard.
During the Spring Season
Typically, during the spring season, there are not a lot of expenses so teaching your kids on how to save money is perfect at this time. The best thing that you can do is to teach them to keep a percentage of their allowance so that they have something to spend during the summer. Let them do chores and make sure to reward them for helping their savings buildup.
During The Winter Season
As we all know, winter is the season of giving. Start teaching your kids about how essential it is to give than to receive. There are volunteer activities where you can bring your kids so you can show them how things should be done. You can also let them create personalized gifts that they can give for the family.
During the Fall Season
Now, the fall season means that you need to spend for the coming Halloween. Start encouraging your kids to scout for costume and candy coupons from the local newspaper or even online. Reward them by matching the discount to help increase their savings. You can also teach them how they can create their own costume and make sure to reward them right after.
Conclusion
These are the tips on how to inspire your kids to value money in different ways. Depending on the season that we are in, create activities that will keep them interested. By doing the above, you're not only helping them to value money, but you're also helping them develop their participation and listening skills.
Photo Sources: Self Lender, Flickr, Darpan Magazine, Reader's Digest
Based on Materials from National Debt Relief